Estamos presentes em feiras e certames dedicados à cultura alimentar e aos produtos de qualidade.
We promote experience and excellence
We are present at fairs and exhibitions dedicated to food culture and quality products. Our stands are a tasting place for the eyes and palate. We select handcrafted products. We select products whose quality is guaranteed by careful manufacturing processes. The choice of the best ingredients, the preservation of their natural integrity and nutritional richness, the optimisation of their qualities.
The excellence of Portuguese products has found outstanding appreciators inside and outside the country. We would like you to taste them alongside others that have always enjoyed fame: Italian, Spanish, French or others. We want to show you that we have excellent products, demanding producers and informed, appreciative, enthusiastic consumers.
p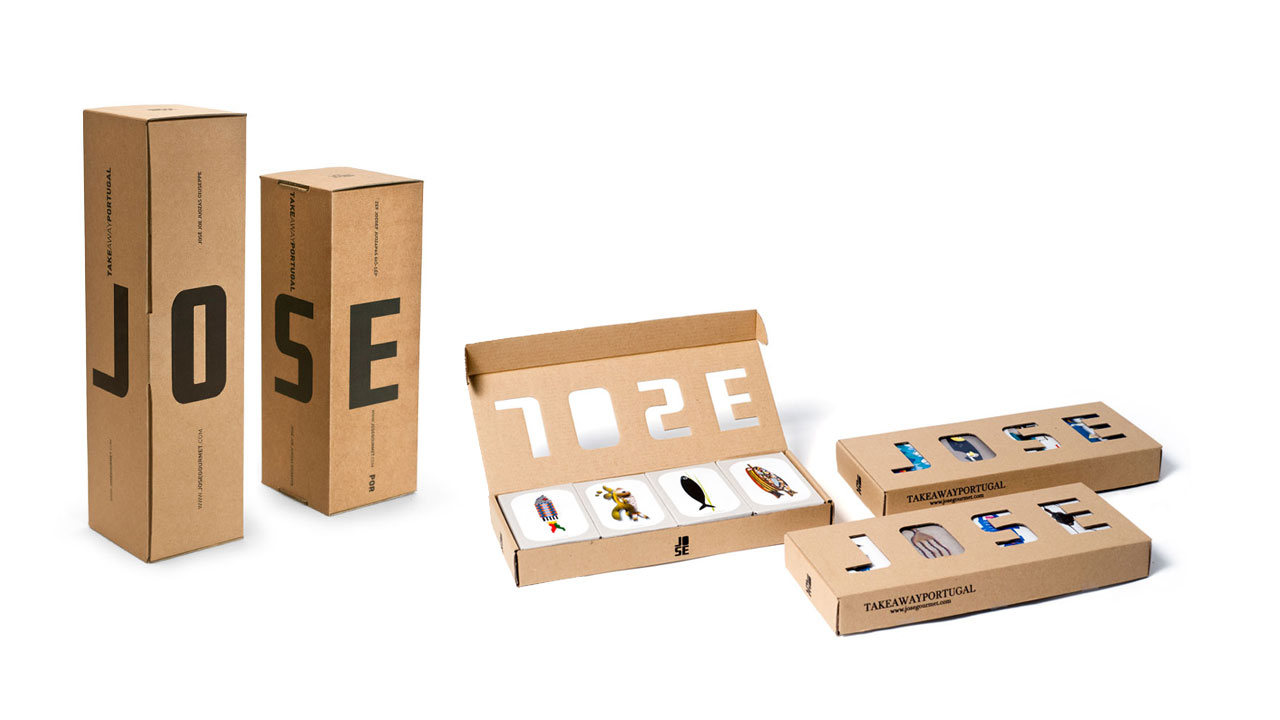 We pack the real and the imaginary
p
Our packaging has been designed with the growing family of products and images in mind. As in a family, everyone likes to be together. And they miss each other when they are apart. Together they are stronger because each one shows only one part and only the whole speaks for all. Away from each other, they lose the strength that gives them meaning. Kept close together, they gain the strength that gives them meaning.
Before tasting the products, everyone tastes the packaging. This first tasting paves the way for the next one, the one that confirms the quality of the outside and the inside. This in turn whets the appetite for gifting new products, and surprising new outfits. Despite being produced from recycled material, our packaging lives on beyond its useful life as collectors' items, artefacts that never die in their utilitarian function and that add symbolic value beyond consumption.