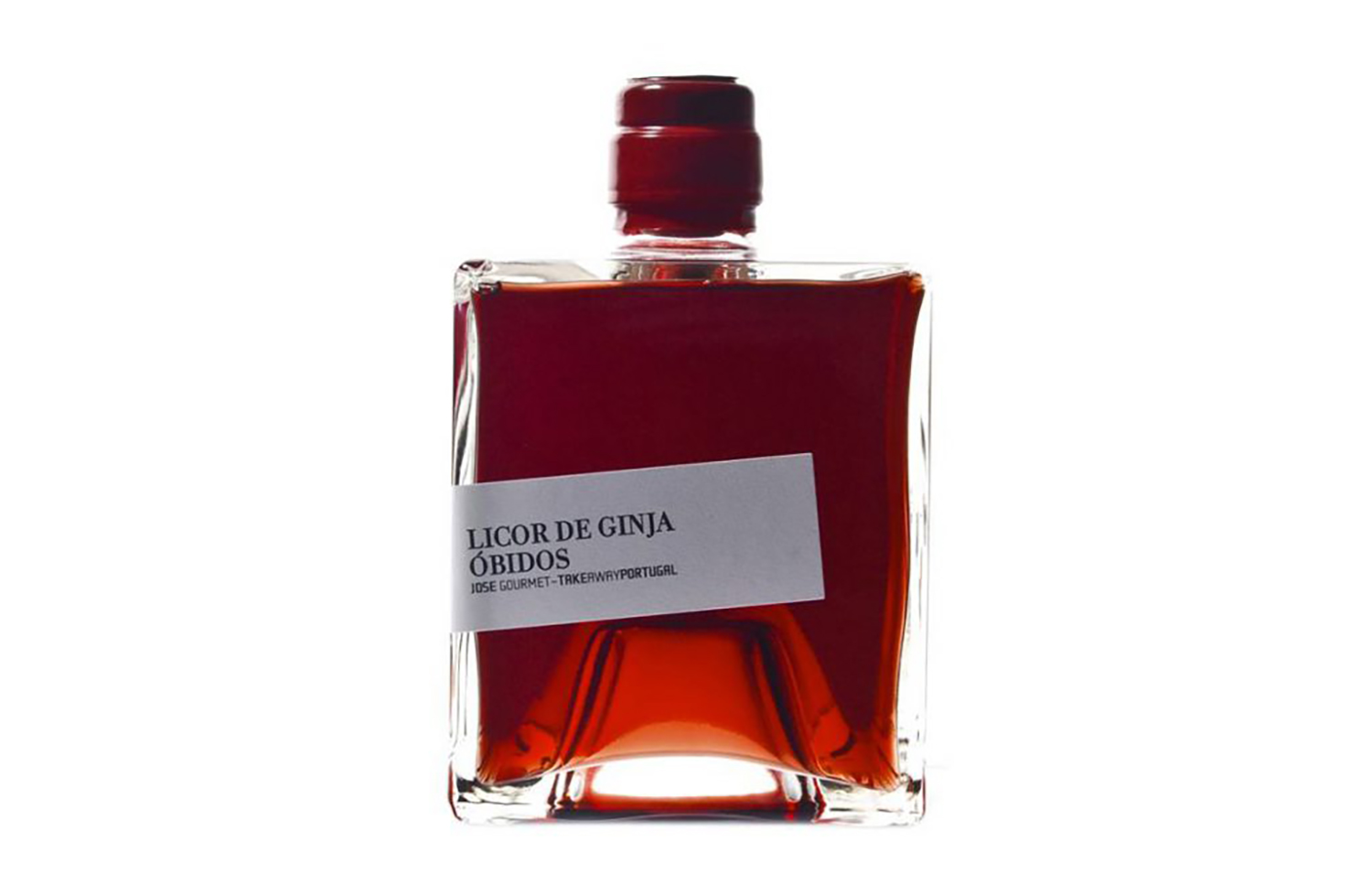 Cherry Liquor from Óbidos
The origin of Ginja is not accurate. It is presumed to have come from Asia Minor through the Mediterranean trade routes. Reportedly, Pliny the Elder praised this cherry from the Portuguese territory, formerly Lusitania. Óbidos benefits from a microclimate that is favorable to the quality of this fruit, and these conditions have earned the small town a special status in Europe. The liquor is thought to have appeared around the 17th century as a monastery recipe. Gradually spread across the region, the recipe was prepared in the homes of local families.
With a reddish color, homogeneous texture and fragrant, bittersweet taste, the Cherry Liquor from Óbidos is a generous drink and utterly unique in its kind. Its original flavor and distinctive aroma can be appreciated as an aperitif as well as splendidly paired with desserts.
There are huge treasures that fit in a glass, hidden in plain sight!
Text Eugénio Roda
---
Shop