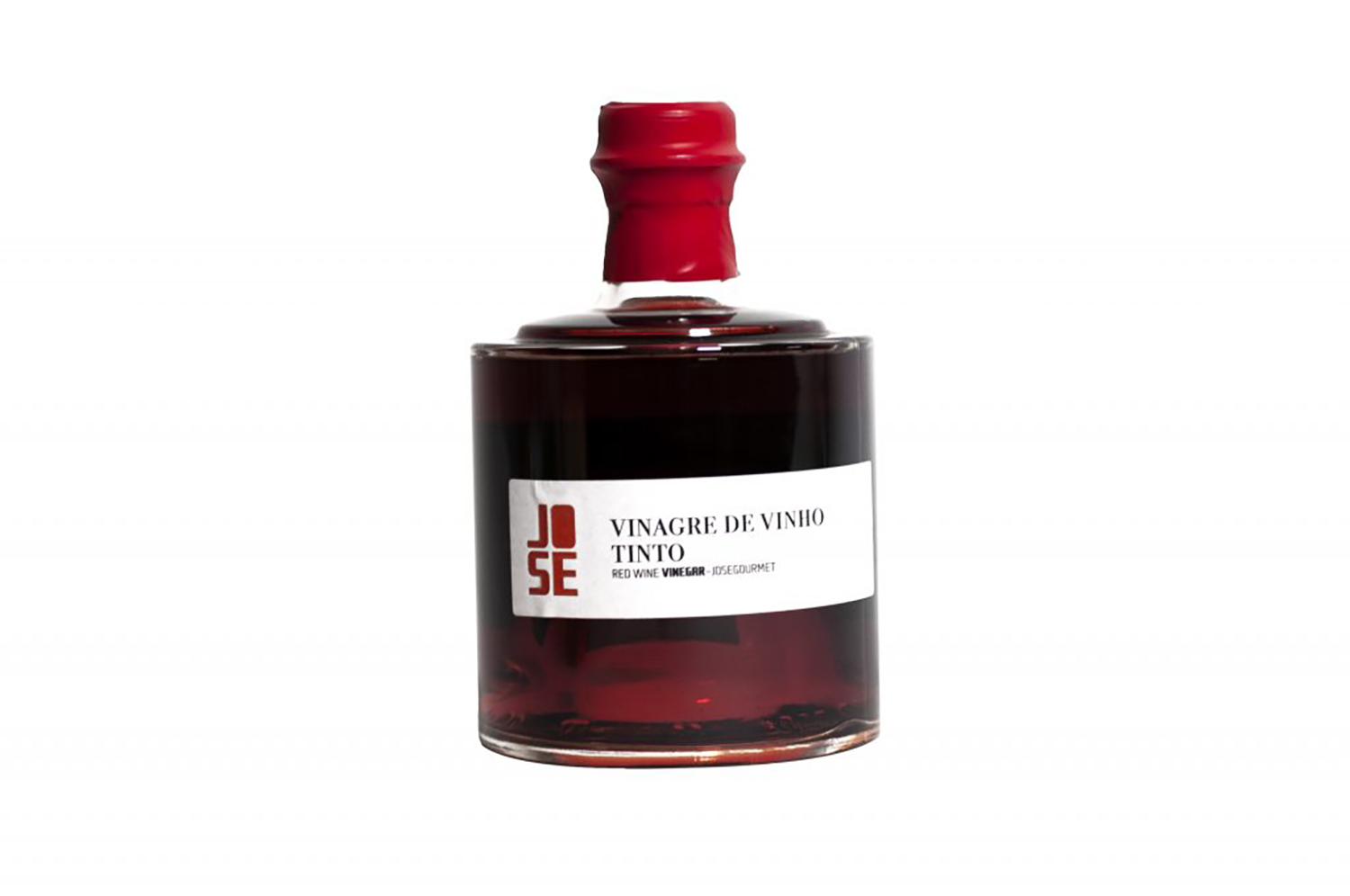 Red Wine Vinegar
Vinegar was already used by our ancestors. Although of unknown origin, its emergence is associated with the Neolithic period, at the dawn of agriculture. Vinegar has gone through many cultures and methods, which up until today have helped achieve an increasingly effective control of its finest characteristics.
Our selection of products is the result of the combination of the most advanced technology with the superior tradition of the vinegar masters. The Red Wine Vinegar is obtained naturally from the fermentation of fine wine. This ruby-colored vinegar is clear, and its moderate acidity gives it the aroma and freshness that are much appreciated in exquisite dishes and irresistible salads.
There are small touches that add more soul to the body!
Text Eugénio Roda
---
Shop