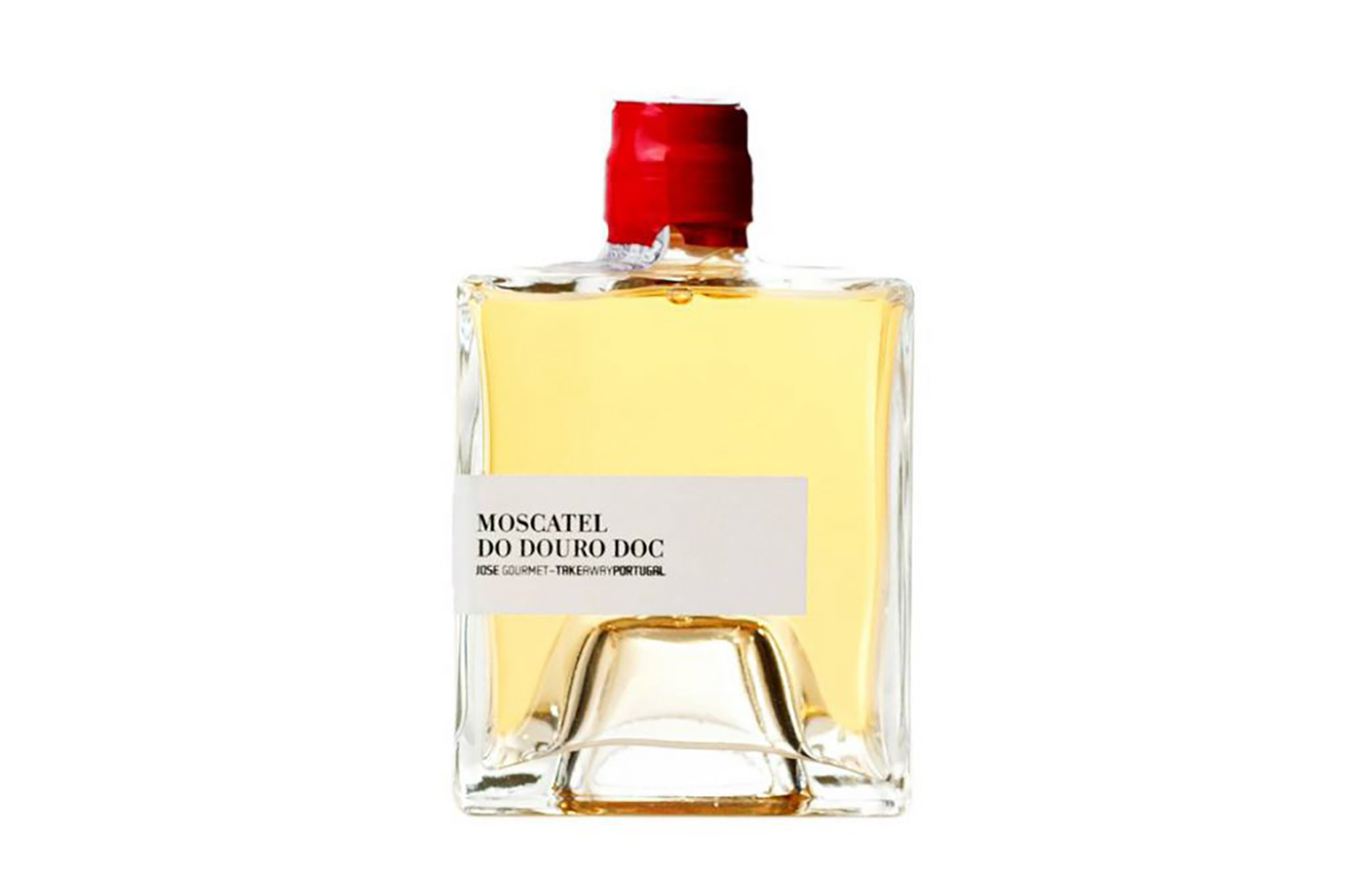 Douro Moscatel
In this Muscatel we find something different and innovative in the production of Muscatels from the Douro region: its freshness was foregrounded, and the primary aromas of the Muscatel grape were preserved. This Muscatel is good for drinking alone or with company: it can be served as a fresh appetizer or as a complement to white fruit tarts or nutty desserts. It can also be enjoyed in cocktail version. One suggestion is the ideally refreshing Muscatel Douro Tonic: ½ Muscatel, ½ tonic water, peppermint, 1 slice of lemon and ice.
While drinking, imagine – or admire, if you are in the vicinity – the plateau over the Pinhão River Valley, where the vineyards of the famous Muscatel variety Galego Branco are planted at nearly 2000 ft.. Here, where the schist soil begins to make way for granite soil, the terrain is fresh and propitious to the development of the grapes that make this Muscatel so unique.
There is a ray of sunshine in every drop of this nectar!
Text Eugénio Roda
---
Shop