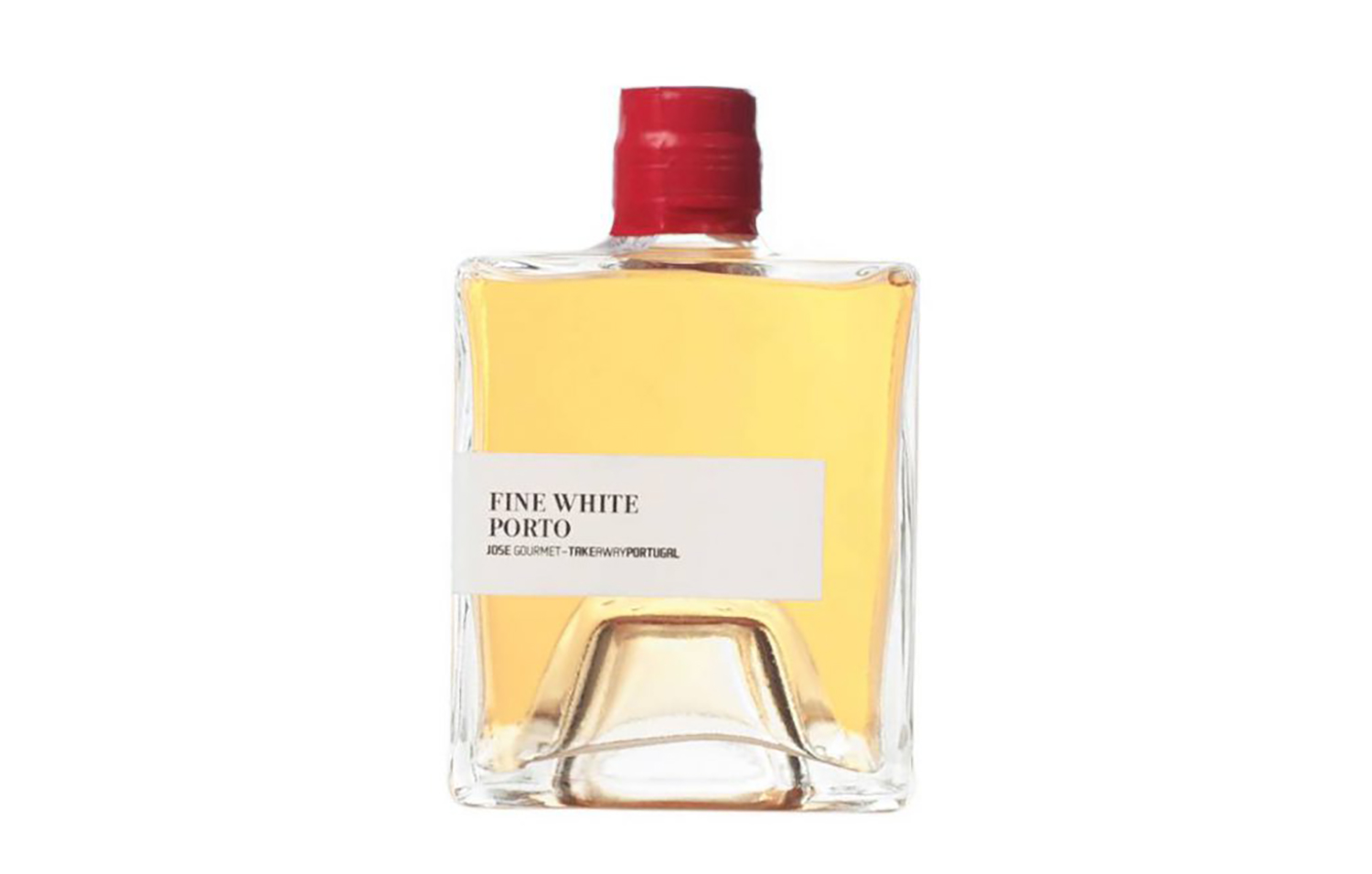 Porto White Wine
Our Fine White is a blend of several native varieties, most of them from old vines. The various wines that make up the batch spend about three years in wooden barrels, resulting in incredible smoothness and a very unique character. It is a rich but fresh wine, which makes it not only an excellent aperitif but also a much-appreciated digestif.
The winemaker's notes are enticing: a Port to be discovered either in the usual standards of Port wine consumption, or in cocktail or bar-like drinks. With a citrus color, this Port has a pleasant fruity and almondy fragrance to it. A very good balance between sweetness and acidity, with a long and fruity finish. Nice and chilled, at 10ºC, as an aperitif, or at 14-16ºC as a dessert wine, it is an extremely versatile and young Port!
Some emotions are so powerful they subsume bewilderment and enlightenment together!
Text Eugénio Roda
---
Shop