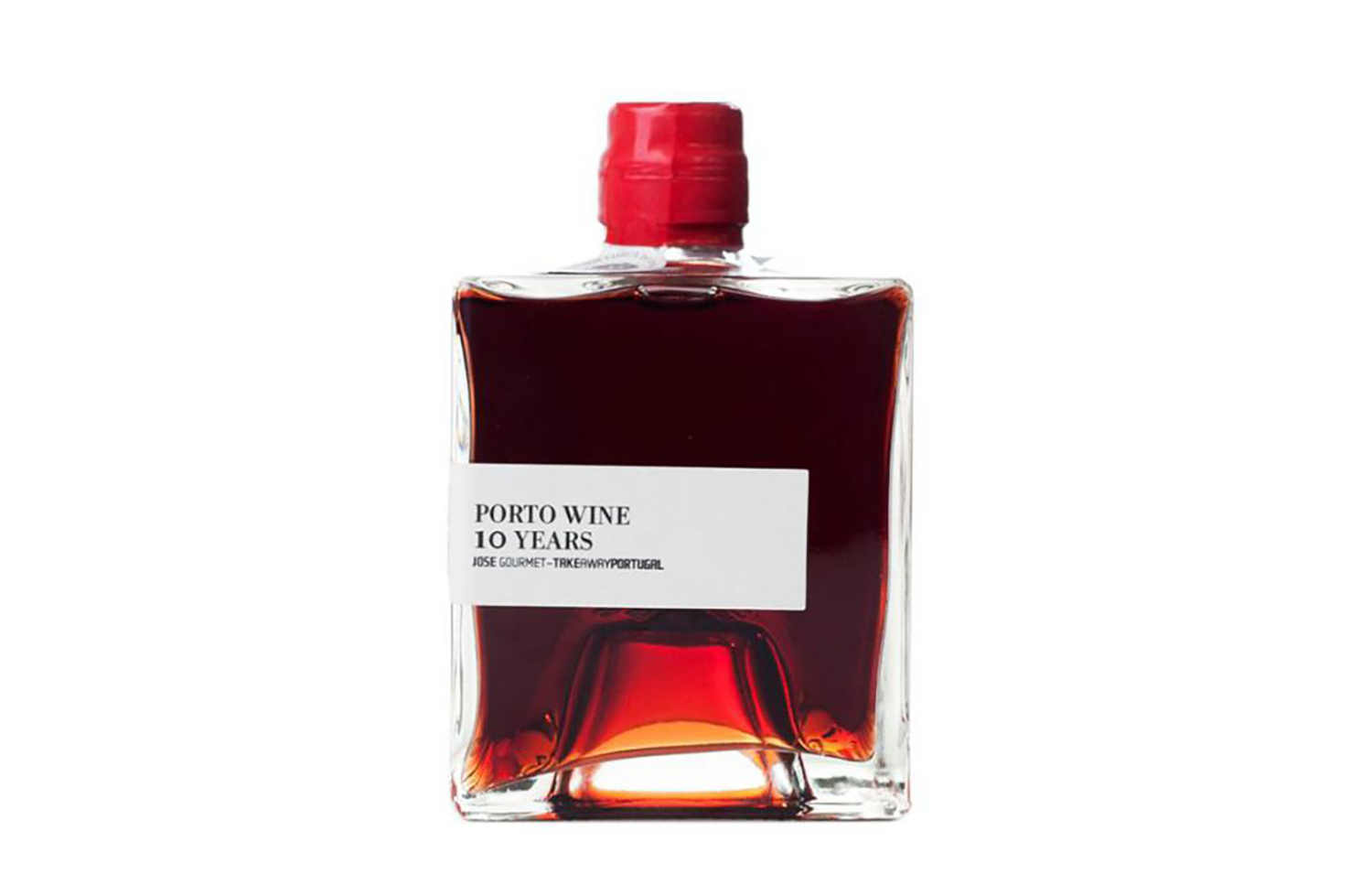 Port Wine 10 Years
Port 10 Years comes from a batch of wines that are aged in oak barrels. Full-bodied and well-balanced in acidity, it has an amber hue, and notes of nuttiness, coffee and caramel. The winemaker's notes don't stop there: blonde in color, this Port has a great fragrance of aroma and a persistent sensation of spice-like aromas. With character and spunk, it further displays the inner-mouth complexity that can only come from aging in barrels. It is fresh and balanced and has an excellent aftertaste, proving that it is a very versatile Tawny.
It is an award-winning Port (gold medal at the International Wine Challenge and at the Concours Mondial de Bruxelles) that can turn to gold any of the typical Portuguese desserts, such as our leite-creme (similar to crème brûlée), apple pie, fruit salad or vanilla or macadamia nut ice cream.
Some desserts just don't have to travel the world because all they need is right here!
Text Eugénio Roda
---
Shop