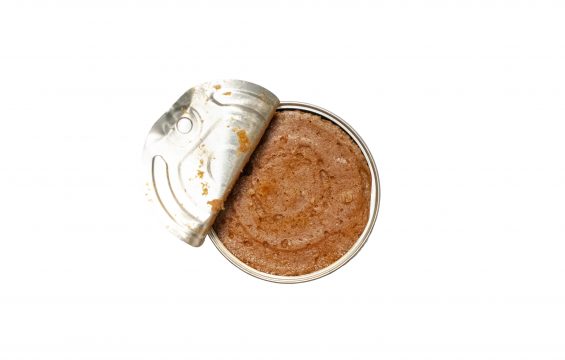 Spiced Sardine Pâté
Seasoned with white pepper and piri-piri, the condiment of this pâté, made with olive oil, tomato and vinegar, offers a slightly spicy version of the sardine pâté. Try pairing it with cottage cheese and you are ready to mend fences with your neighbor.
Some days surprise comes knocking at your door only to find you home!
---
Shop
---
Recipes
CHILDREN IN THE KITCHEN
Penne with Pâté of sardine and red pepper
Reciep for 4 to 6 children
Bring water to the boil without adding any salt. After boiling, add salt as needed and 600 gr of penne pasta. Follow the baking time indicated in the package. Drain and reserve some of the water in which it was cooked. Pour 50 ml of olive oil into a hot frying pan and 1 chopped onion. Five minutes later add 2 trusses of tomatoes, peeled and chopped, and 150 gr of whole cherry tomatoes. Can be served by adding 3 tablespoons of pesto (optional).
ADULTS GOURMET
Samosas with Pâté of sardine with red Pepper in brandy
Recipe for 4 to 6 adults
Peel 150 gr of potatoes, boil and drain. Wrap one garlic bulb in tinfoil. Place in the oven at 180ºC for 45 minutes. Remove from the oven, unwrap the garlic bulb and cut the ends of the garlic cloves. Squeeze as a tube and you will obtain a brownish paste with a delicate flavour which results from this slow cooking process. Mash the potatoes and add the puree of baked garlic and 120 ml of olive oil. When it becomes creamy, finally add the pâté of sardine with red pepper (1 can) and 60 gr of chopped parsley. Leave to cool. Cut the samosa dough in rectangular strips of de 6×25, place a teaspoon with the filling and fold triangularly as a samosa. Fry in oil at 180ºC or, if you prefer, place in the oven at 180ºC brushed with melted butter.
Illustration Paulo Barrios
Text Eugénio Roda
Recipes Luís Baena